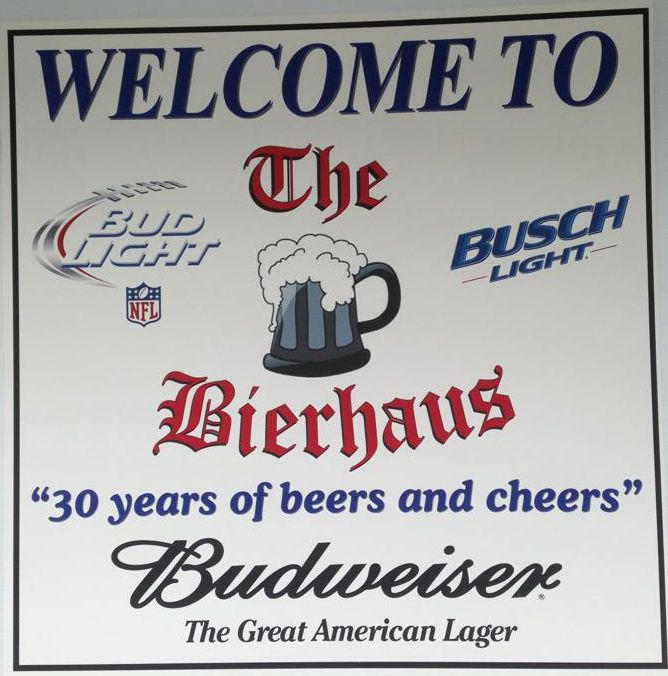 This Week @ The Bierhaus
Up to date weekly scheduling
Future Events
Some Events are booked too far in advance to include on the weekly events page.
Interesting links
From Bands to Bullshit ?
Map to the Bierhaus
The Bierhaus is about 1 mile west of Lewistown, PA on RT-22/522 across from Wal-Mart
Astrological Assessment
Ever wonder what life has in store for you. Check out this page and see.
Reason's to Party
If you need some sort of reason to celebrate, this might be your answer.
Monday Night



* WTF Tuesdays *


FREE Billiards
* Wednesday *


* Sundays *
Now Open

Don't forget to



Tip your Bartender
Your Special in March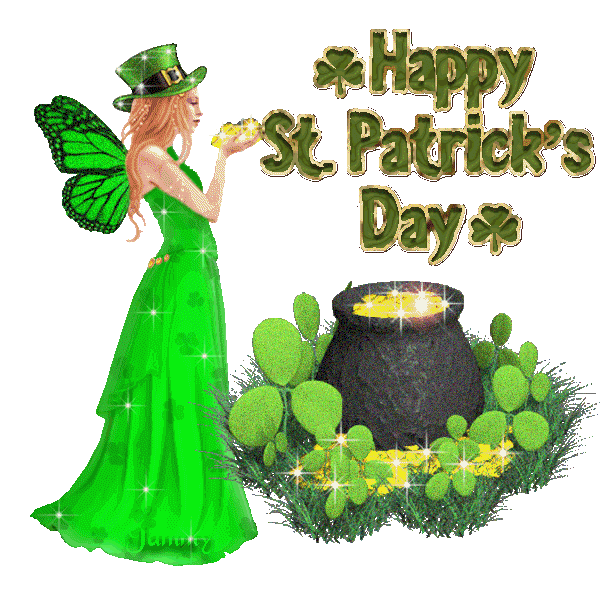 Stay Cool
If you would like a birthday, anniversary, or any special occasion added to the Bierhaus Special Days List, send the name and date of day to: thebierhaus@verizon.net